Full scale office relocations tend to mess up your work schedule, and usually get in the way of business partner commitments and
daily staff duties. This is not a good scenario, when it comes to moving your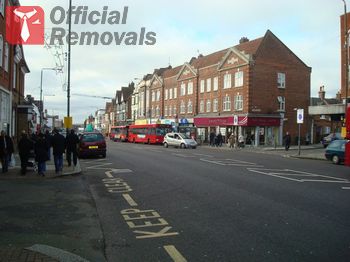 office from A to B, and most business owners or office managers would be more than happy to have the entire relocation organised and handled professionally.
The common misperception that removal services will only cause damage to items and make you pay good money for nothing is just a myth and we are here to prove it. Office Removals Eltham is an established and innovative removal services provider, which specialises in all types of professional office and certain commercial relocation services of the highest quality.
We don't just move your stuff from here to there, and run off with the money the moment we see your back, but we genuinely care about your business, office contents and service requirements, and will do everything we can to meet and exceed your expectations through providing you with the most attentive, efficient and professional removal service solutions money can buy. We are the experts of full scale office relocations and we will use every given opportunity to show you what top quality, professional office removals are all about.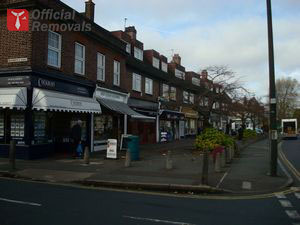 We will take care of all stages of the removal and provide you with comprehensive, end to end servicing that deals with everything down to the smallest detail. Our team efforts are coordinated by a qualified logistics expert, who supervises the entire relocation and ensures each step of the process is carried out with the right pace and efficiency, and within the allocated amount of time. On ground level, our exceptional results and efficiency are achieved by our diligent, well organised mover teams, which consist of dedicated, professional movers, who have the skills and expertise to deliver the right results no matter how tough or elaborate the task at hand.
Working with seasoned, highly skilled professionals, Office Removals Eltham ensures safe handling and efficient transportation of your office contents, and reliable, cost effective servicing on all jobs.