Moving your place of business is usually for the better, but the relocation process itself involves a fair bit of planning, effort and time, not to mention the cost of prep work and transportation.
If you don't like to divide your attention between running your business effectively and trying to organise your office removal, by all means get in touch with us – Gospel Oak Office Removals – and let us deal with the situation for you, quickly, affordably and professionally.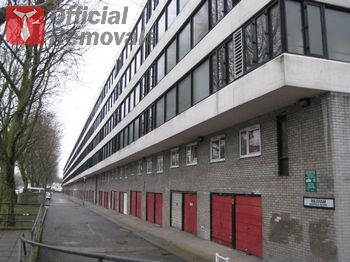 We know how complex and demanding office removals can be, as we have been in the industry for long enough to have seen it all. Our extensive technical expertise will prove to be invaluable for your office removal, and we will organise and carry out the relocation in such way, as to save you time, money and effort. Our expert movers are seasoned professionals, who know their work inside out and will be more than capable to deal with all aspects of the relocation from start to end.
In order to prevent damage to office equipment and machinery, the movers will also take care of packing and securing your office contents, as proper packing is essential for avoiding damage during handling and transportation. We recommend letting the movers determine how to go about packing and securing as they know how to do this right.
Loading of your office contents is our job too, as we need to use every bit of cargo space in our vehicles efficiently, and save you some extra money from shuttling back and forth between the two locations in order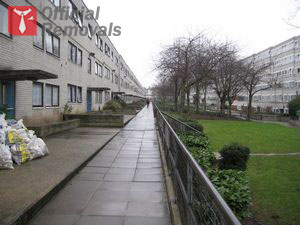 to shift items which couldn't fit the van. Our office relocation jobs are supervised by a qualified logistics expert, who ensures all stages of your office removal are carried out according to plan and schedule.
Gospel Oak Office Removals can also offer you a number of additional service options and deal with things like single item office removals, clearance of redundant or damaged office electronics cluttering your workplace, and a specialised storage service for your office contents in secured, weatherproof storage facilities. Free service quotes are available.