We respect you and your business and that is why we will never afford to provide you with something different from the highest quality of service a moving company can offer. Your upcoming office relocation might very well turn out to be the most important step for your business you have made in a long time. In this crucial moment, you need a moving company you can completely trust to do the job safe and up to all quality standards. We are ready to take up that job and we will also do it on some of the most competitive prices offered on the market nowadays. It is hard to imagine a better bargain, so when the time for your company comes to change the place of its offices, do not think twice about calling us.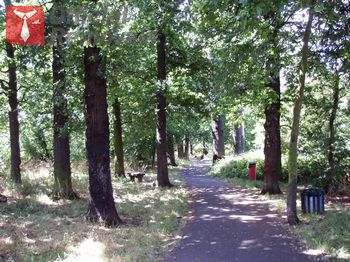 We have carried out a large number of office removals in Downham and know the business inside out. There is no better prepared team of moving specialists than our own. We have the equipment and vehicles we have at our disposal come to ensure that all Downham office removals we are called for will be delivered with precision and up to all expectations.
No fuss property removals in Downham BR1
We offer a wide range of professional relocation solutions fit for any purpose and occasion to private and business customers in BR1 Downham. Official Removals is able to organise and carry out a fully comprehensive removal service which covers everything from start to end, including packing and inventory of items. We prepare accurate quotes and work with flexible pricing, none of which contain hidden fees.
All work carried out by qualified and experienced removal staff;
Options like packing, storage, tenancy cleaning, waste clearances etc. also on offer;
Free viewings and onsite estimates available by request.
Week round availability on all services, including on bank holidays;
Our greatest strength however, which is actually the thing that makes us your best option for a removal company, is that we specialize exclusively in office removals. We have dedicated our careers precisely to that branch of the removal business and as a result we have become real experts in the field. Why get someone who does both domestic and commercial removals, when you can have a team of specialists, who know their industry inside out and are able to provide you with the most comprehensive solution, no matter what exactly the nature of your office removal project is?
Call us today and book your unique office relocation experience with us! The phone numbers provided will get you in touch with our excellent customer service. Our specialists will discuss your project and provide you with a quote. You can also contact us via e-mail, using our online contact form.
Downham began as a resettlement project for people living in less than pleasant parts of the capital like then-East London. The area bears the name of Lord Downham who chaired the London County Council in the late 1920s and facilitated the establishment and construction of the residential estate from which the modern day suburb formed.