There is no need to move your office the hard way, when you can do it the easy way.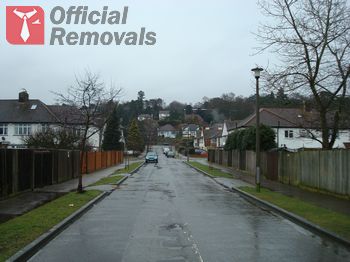 We are a company, specializing in office removals in Coney Hall and we are the most trusted, reliable and cost-efficient choice for any business on the move. We have a team of dedicated and highly trained specialists who use state of the art equipment and never fail to deliver a top quality service. We have carry out many Coney Hall office removals and all our clients have been satisfied by our work. You can see for yourself by looking at the large number of positive feedback that we constantly received from business owners and representatives who have chosen us to move their office space from one point in Coney Hall to another. We work according to the highest quality standards of the business, and we consider safety to be our first priority, so whatever concerns you might have had about your office furniture, archives or equipment sustaining some kind of damage during the transportation process, leave them behind. We know how to move your office in the safest and most hassle-free way possible, and if you pick us up for your office relocation company, we would be glad to do this for you.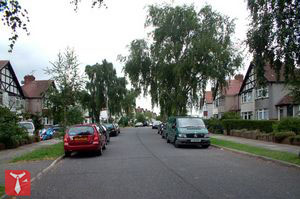 You can check the rest of our services in the list of services provided on this website. If you have any questions, our customer service specialists would readily answer them, so just give them a call on the telephones provided. You can alternatively contact us via e-mail or by writing a message in the online contact form. You can even drop by our own office, in case you prefer face to face communication. We will discuss every detail of your project and we will tailor an individual plan for your office removal, so that it is absolutely sure everything is taken care of. In addition, you will be provided with a free quote that will not only show you how much you will have to spend on our service, but also that we work on the most competitive prices in the area.