We will move your office and we will do it fast and up to all the highest quality standards of our trade.
That is what professional moving companies do and when it comes to office removals in Coombe there is better a better option you can choose than calling us. We have gathered a team of highly trained, highly experienced and motivated to always excel at their work moving specialists who know every little trick of the trade inside out. They will help you move your business to a new location without suffering the drawbacks that usually come with such an endeavor. Using the latest packing and lifting equipment, and only tested methods, they will transport your office furniture and equipment, archives and decoration items from your old place to the new one, and they will do it in a timely fashion so that you will be able to resume the operation of your company as soon as possible. The size of your moving project is of no importance to us. We readily take up every job and carry it out until we are finished and our client, namely you, is satisfied by the end-results. We do Coombe office removals like nobody else.
You might think that getting help from professional office movers is a luxury your company cannot afford in a period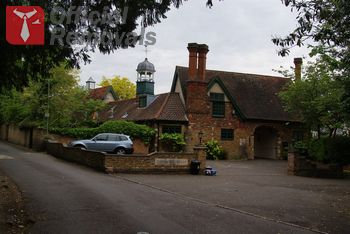 of transit, but this could not be further from the truth. First of all, by using efficient equipment and modern vehicles, and choosing always the shortest route from point A to point B, we have managed to cut down transportation costs, which lowers the price of our services. In addition to that, having a professional moving company like ours relocate your office will definitely safe you much time and energy, and you will be able to resume work faster and you will not have to lose business and clients as a result of your removal. So, in the end it turns out that calling us would be the wisest strategy for your office removal. Do it now on the telephone numbers provided or just write us an e-mail.