The prospect of moving one's office to another location tends to make people a little stressed, even discouraged at times as the sheer scale and complexity of one such project is not to be underestimated. If you are contemplating over what is the best way to
shift your office from A to B
, without having to pay a small fortune, or causing damage to your office contents, then worry no more as Office Removals Heston has got what you need. Our professional grade Heston office removals will have your place of business
transferred quickly, safely and affordably
without any extra hassles or unplanned, additional costs. With us, moving offices will be an easy, straightforward process, organised, carried out and completed by qualified, highly skilled professionals, who know their work inside out.
Office Removals Heston
aims to provide all customers in the TW5 area with professional grade office removals of the highest quality and efficiency, and cancel out the margin for error. For this to happen, we will deal with all aspects concerning your office relocation from start to end, as we leave nothing to chance and cover all bases. Since we provide you with the most sophisticated and thorough office removals in Heston, we will begin by organising, scheduling and planning your office removal for a suitable, off peak time, in order to avoid disruption to your daily business and staff duties. Scheduling the removal for a suitable time will also avoid lengthy periods of business downtime, and reduce profit loss.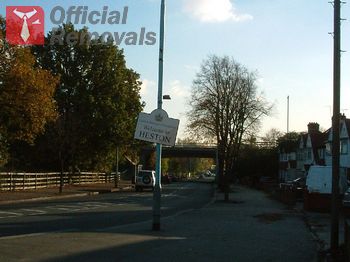 Our diligent and well organised mover teams will arrive at your address at the requested time and not a minute later. They will commence work immediately in a structured, unobtrusive fashion. Our guys will attentively
handle the packing, securing and loading
of your office contents. This ensures safe handling and damage-free transportation. If necessary, the movers will also list and label the items being moved, especially important for when you are moving the contents of multiple or identical office spaces. Our transport drivers are seasoned
, highly skilled professionals
who will have your items delivered over to your new address quickly, safely and intact. The entire office removal from start to end, will be supervised and coordinated by a qualified logistics expert, who ensures everything is going to plan and schedule, after all we want to provide our customers with the most professional and reliable office removal services in Heston.